Homer Food Truck Festival
June 17-18, 2022
The 2022 Homer Food Festival will be broken up into two events, one for Homer Restaurants, and one for Food Trucks.
The Homer Restaurant Week will take place May 16 - 22, 2022.
The Homer Food Truck Festival will take place June 17-18, 2022.
We had a blast with the 2021 Homer Food Festival & can't wait to see you all in 2022 for even more fun!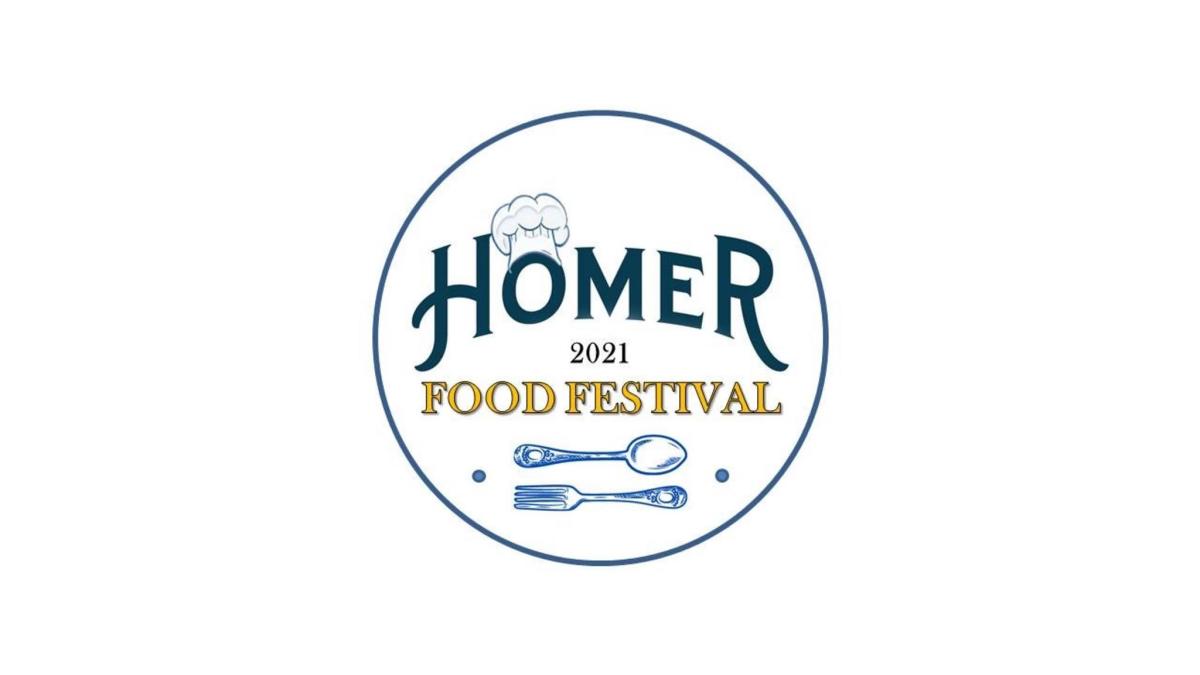 Homer's Annual Event Schedule has something for everyone.
While a variety of fish abounds in the icy waters of our Bay, Homer is best known as the "Halibut Fishing Capital of the World".
Hiking, Kite surfing, Spearfishing, ATV tours, mountain biking, kayaking and horseback riding are just a taste of all the…