Homer is proud to have world-class shopping, accommodations, activities, health & wellness resources, and a heavy aircraft airport in a spectacular setting, worlds apart from ordinary.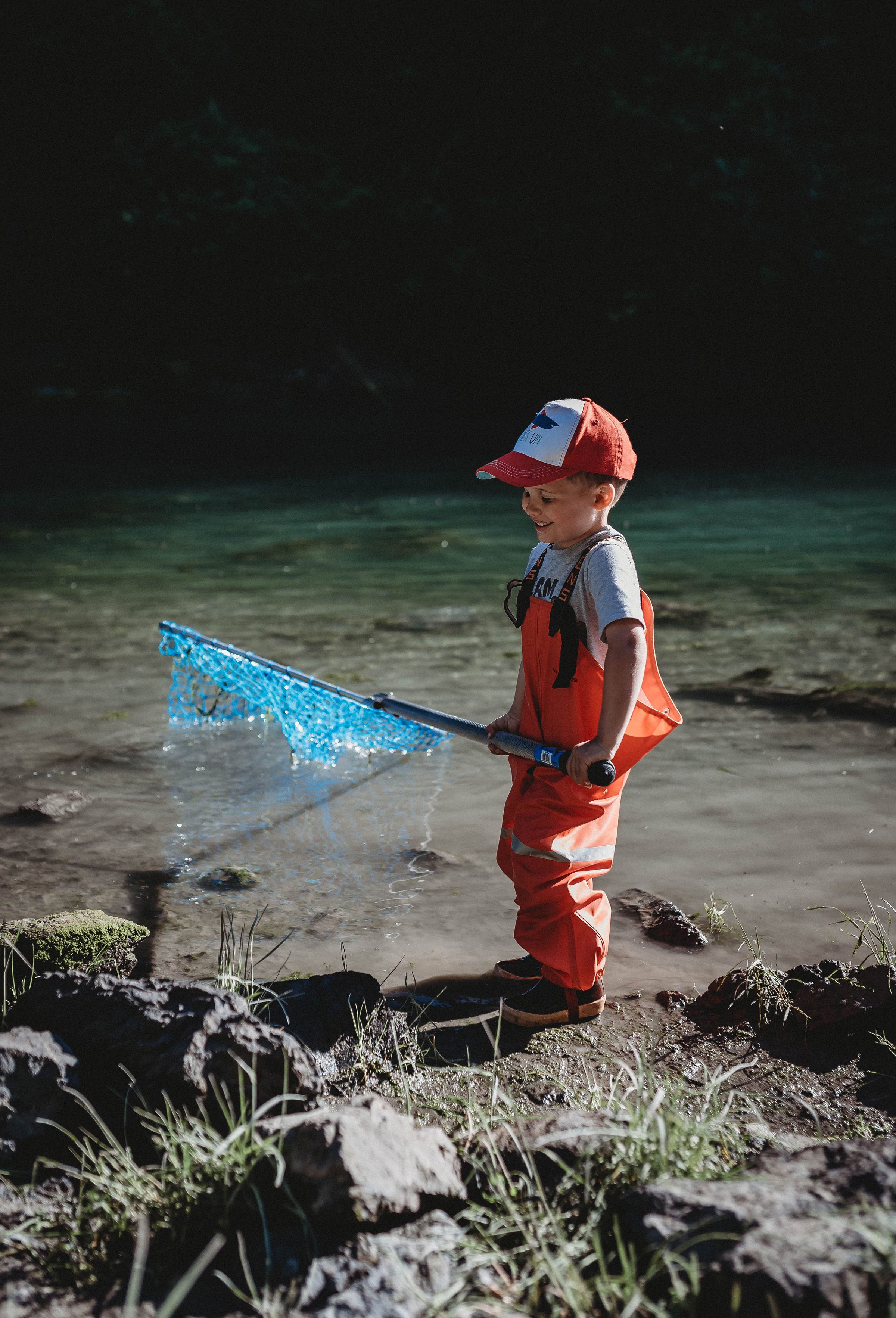 Kite Surfing . Birding . Hiking . Shopping . Cuisine . Sailing  .  Fishing
Where the land meets the sea, Homer has something for everyone.