3rd Annual Homer Peony Celebration
July 8-30, 2022
Celebrate Summer in Homer, The City of Peonies, with farm tours, art classes, gallery exhibitions, workshops and a self-guided tours.

Homer's cool, misty seaside hillsides and fields offer the perfect growing conditions for growing this fantastic, popular, fragrant flower.

Homer is proud to have 25 Peony farms and to welcome all to join us in celebrating the beautiful, fragrant blooms!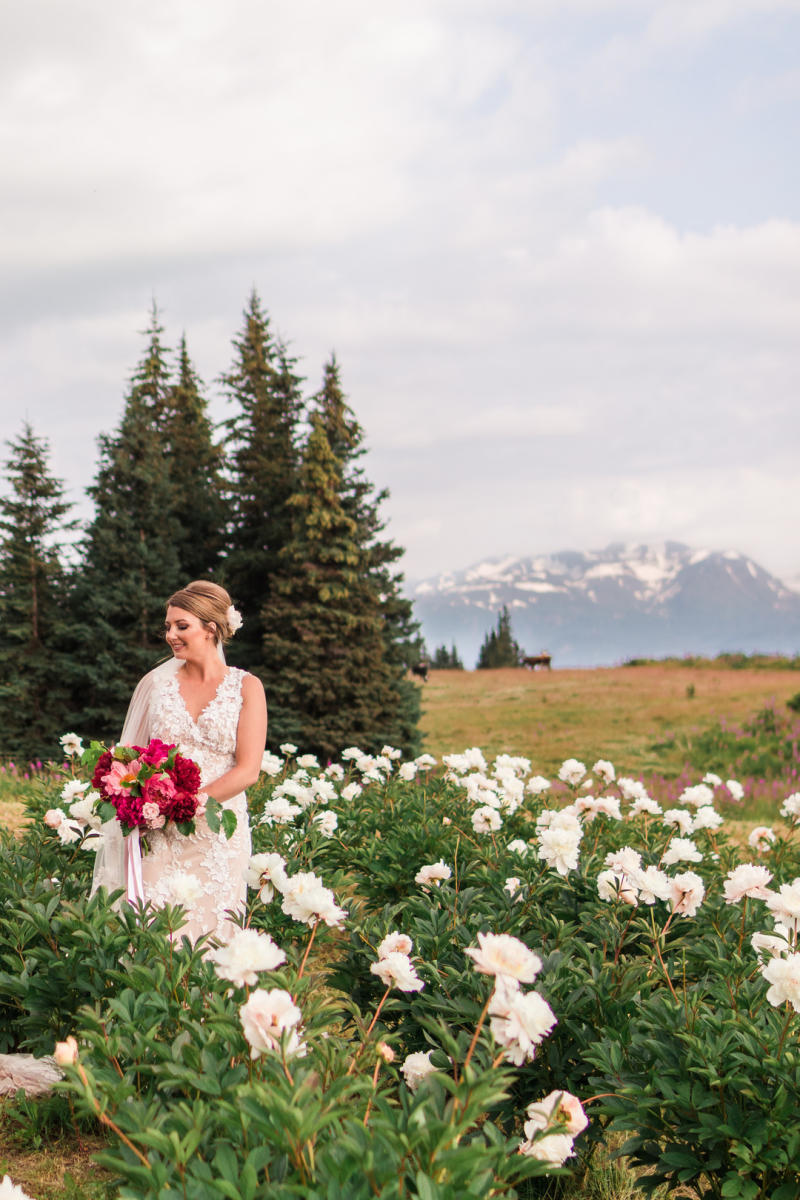 Homer's Annual Event Schedule has something for everyone.
While a variety of fish abounds in the icy waters of our Bay, Homer is best known as the "Halibut Fishing Capital of the World".
Hiking, Kite surfing, Spearfishing, ATV tours, mountain biking, kayaking and horseback riding are just a taste of all the…