Marine Trades
​Homer is by far the #1 Alaskan port for all your boating needs. Located on Kachemak Bay near the mouth of Cook Inlet, Homer offers a protected harbor with easy access to Cook Inlet and the Gulf of Alaska. If you need to have any work done on your boat, Homer has the services and location for your marine needs. 
Homer Harbor Expansion
As Homer's picturesque harbor continues to flourish, the need for harbor expansion has become more apparent than ever. With a commitment to preserving the natural beauty of Kachemak Bay and fostering a sustainable environment for future generations, we must work together to expand and modernize our harbor while helping to ensure that our hard-working community and the Kachemak Bay environment thrive.
The U.S. Army Corps if Engineers (USACE) has launched a 3-year study to assess the feasibility of building a new harbor basin for large vessels adjacent to the existing small boat harbor.  The study will address environmental considerations in addition to the economics and engineering feasibility. The City of Homer will simultaneously identify and evaluate services and infrastructure needed to progress should an expansion be recommended by the study.  The goal is to identify a realistic, right-sized solution to meet the needs of the large vessel industry in Alaska and thoughtfully plan for future flexibility. 
An expansion would include a basin and support infrastructure to adequately accommodate the large marine vessels presently tied three abreast on the transient float in the small boat harbor, as well as other large vessels that wish to home port here but are currently turned away because there is no room.  The City is at risk of losing vessels in the harbor, which could have negative economic consequences, including job loss and reduced revenues.  An expanded harbor facility could also moor the Coast Guard Cutter Aspen and potentially provide short-term moorage for the Coast Guard's new fast cutter fleet for layover, provisioning, and repair work.  If the USACE study results in a recommendation to proceed, the City will then decide whether to an effort to secure sources of funding and construct a harbor expansion. 
To see the latest news on the Homer Harbor Expansion plans, visit Home - Homer Harbor Expansion
Check out a recent article from the Alaska Journal of Commerce, 'Homer Looks to Expand Harbor to Build its Marine Economy'.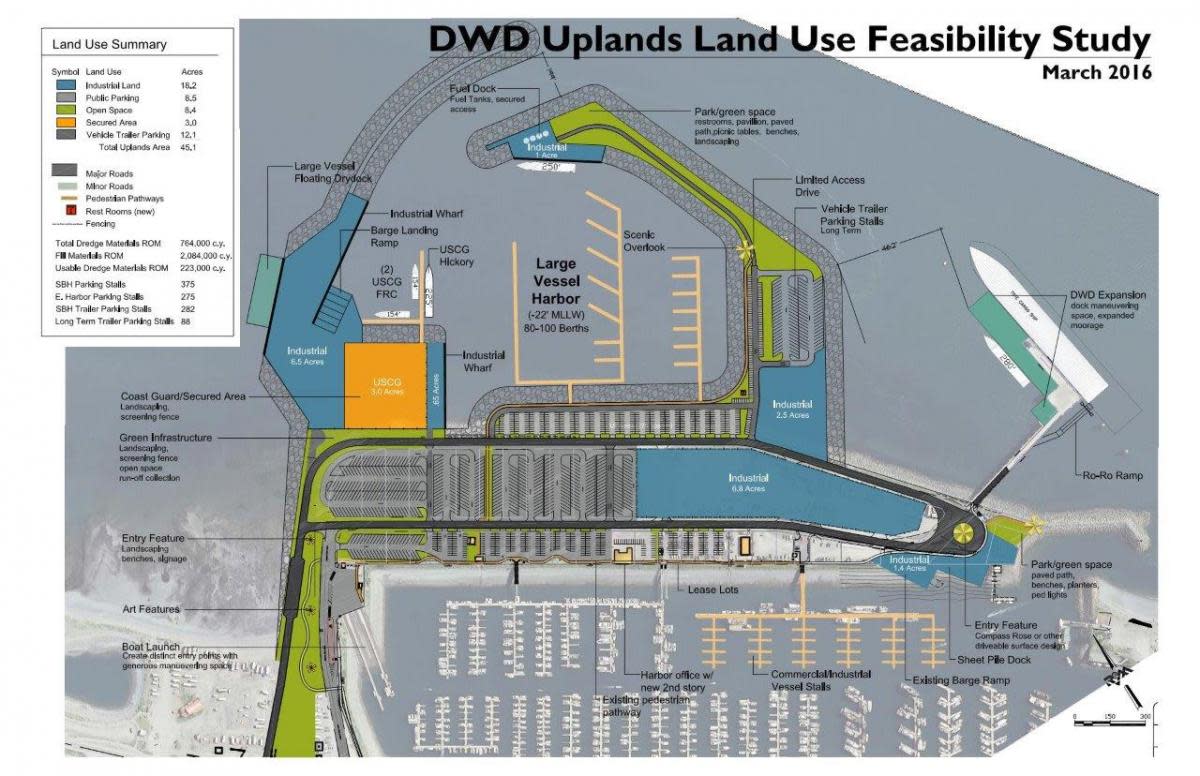 Homer has Winter Fun for the entire family.
Bring the family out to ice skate on Beluga Lake.
Homer features great cross-country and downhill skiing.