Marine Trades
​Homer is by far the #1 Alaskan port for all your boating needs. Located on Kachemak Bay near the mouth of Cook Inlet, Homer offers a protected harbor with easy access to Cook Inlet and the Gulf of Alaska. With all of the advantages offered to you in Homer, you can't afford not to do your boat work here. 
Homer Large Vessel Port Expansion
Homer's large vessel fleet has grown by 42% in the last 15 years and the length and draw of vessels requesting moorage has doubled, filling the harbor beyond capacity. Many large vessels are turned away and travel to the Lower 48 to overwinter and complete maintenance. This comes with significant operating costs for Alaska's marine industrial fleet and significant job and revenue losses for the region.
Due to a shortage of moorage space and high demand, large vessels are rafted two and three abreast in Homer Harbor causing costly travel delays for the fleet and increased maintenance and repair costs for our systems working beyond capacity. Travel lanes are constricted and traffic congested which presents navigational hazards, especially when small private boats are sharing tight travel lanes.
Port expansion will meet market demands of the marine industrial transportation sector, address navigational hazards and capture economic opportunities currently being lost while simultaneously advancing Alaska's (and the nation's) competitive position. This project will positively impact the lives and livelihoods of countless Alaskans through job creation, and economic development and benefit national security interests well into the future.
Source: homermarinetrades.com
To see the City of Homer Port Expansion Project, visit cityofhomer-ak.gov
Check out a recent article from the Alaska Journal of Commerce, 'Homer Looks to Expand Harbor to Build its Marine Economy'.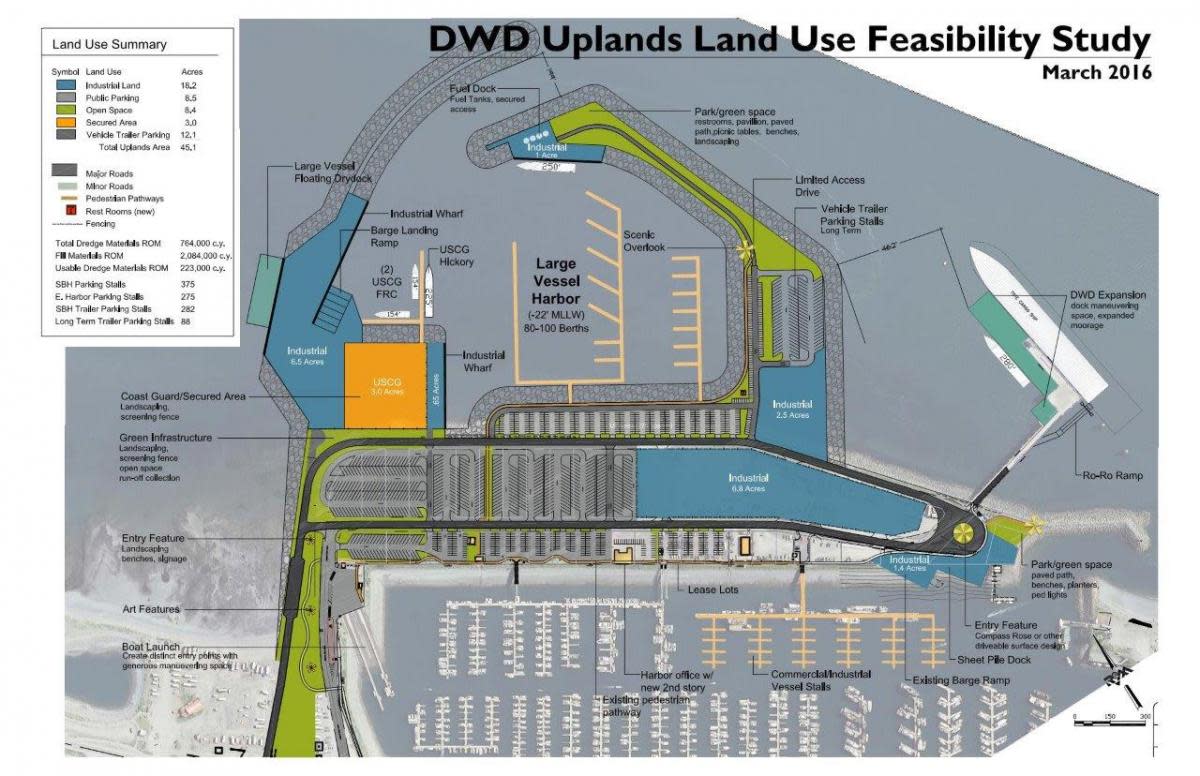 Homer's Annual Event Schedule has something for everyone.
While a variety of fish abounds in the icy waters of our Bay, Homer is best known as the "Halibut Fishing Capital of the World".
Hiking, Kite surfing, Spearfishing, ATV tours, mountain biking, kayaking and horseback riding are just a taste of all the…