Homer is a Foodie Destination
The artistry they demonstrate in taking the freshest ingredients on a daily basis, building their menu from those ingredients, and delivering it to your table in an understated "local - this is what we do" manner is, in our opinion, one of the highest forms of "Art"!
World-class dining experiences are a daily delight here in the "Cosmic Hamlet". Adventure, recreation, and shopping can really work up an appetite and Homer has more than its share of dining experiences!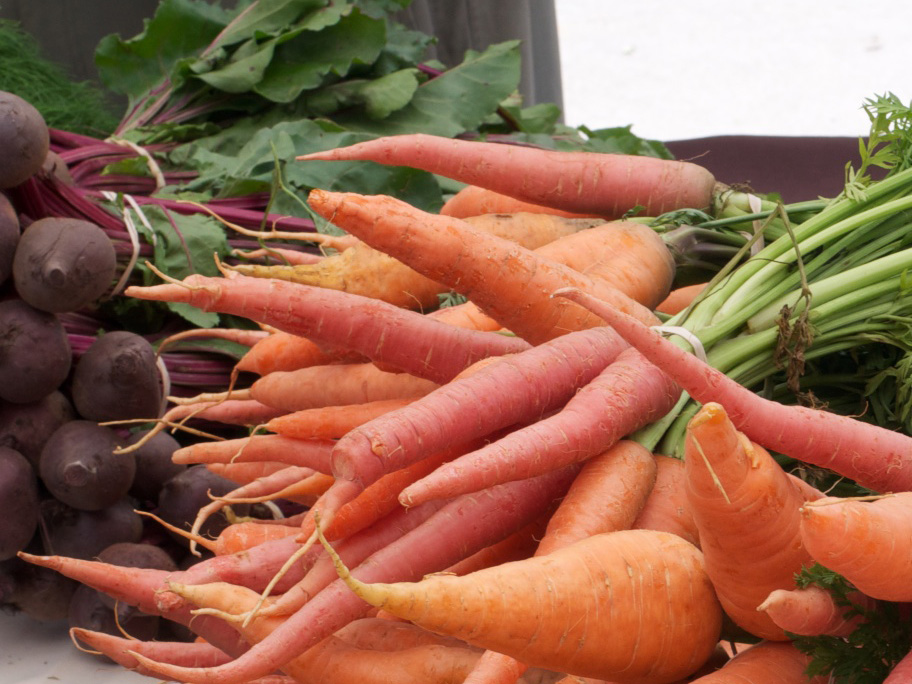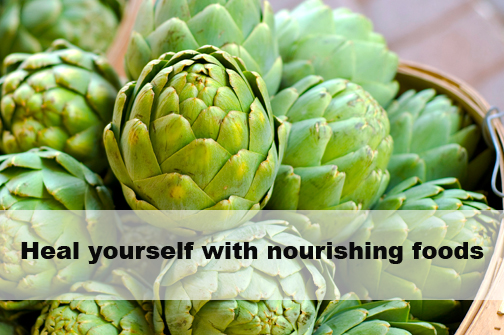 The dining options at almost every restaurant in this fishing village include a wide range of seafood. Choices range from freshly caught halibut or salmon to oysters harvested that day on the far side of Kachemak Bay. Because the chefs have fresh seafood delivered to their kitchens daily, you will enjoy excellent dining. The menus also include a full range of entrees from filet mignon to burgers. On the Homer Spit alone, you will find over 15 choices of restaurants, from elegant gourmet dining to bratwurst from a hot dog cart. You can dine in or out of doors in many locations. In almost every instance, you will have an incomparable view to enhance the experience.
From downtown Homer to far out East End Road, the dining choices are virtually endless. Stroll down Pioneer Avenue, up the Sterling Highway or down Main Street to peruse some of the options. Local and international beers and wines, as well as cocktails, are available in many of the restaurants. Enjoy a visit to our local breweries and wineries.
There are a number of restaurants on the far side of the bay. Enjoy elegant fare just a few steps away from the wilderness. You will find that even the smallest eatery takes pride in their homemade, local, and fresh food.​
Taste of Homer Food Festival
Be a part of The Taste of Homer Summer Food Festival, June 19-20, 2021. Come sample fresh, delicious food! Food trucks will be at the Kevin Bell Area Lot Saturday and Sunday, June 19 and 20th, 2021 for great food, beer and wine tasting.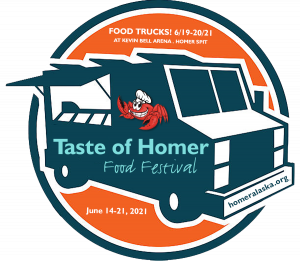 Kite Surfing . Birding . Hiking . Shopping . Cuisine . Sailing  .  Fishing
Where the land meets the sea, Homer has something for everyone.